Tips for Maintaining Resilient Flooring in Denver
Resilient floors are modern, durable and attractive, but they require regular attention to prevent dulling and damages. Protect your investment by following these resilient floor care tips:
Develop a maintenance plan and follow it: Regular maintenance is essential for keeping your floors looking great and extending their lifespan. Too often, floor care gets pushed to the bottom of the to-do list, so make it a priority by enlisting the pros here at Triad to make yours shine!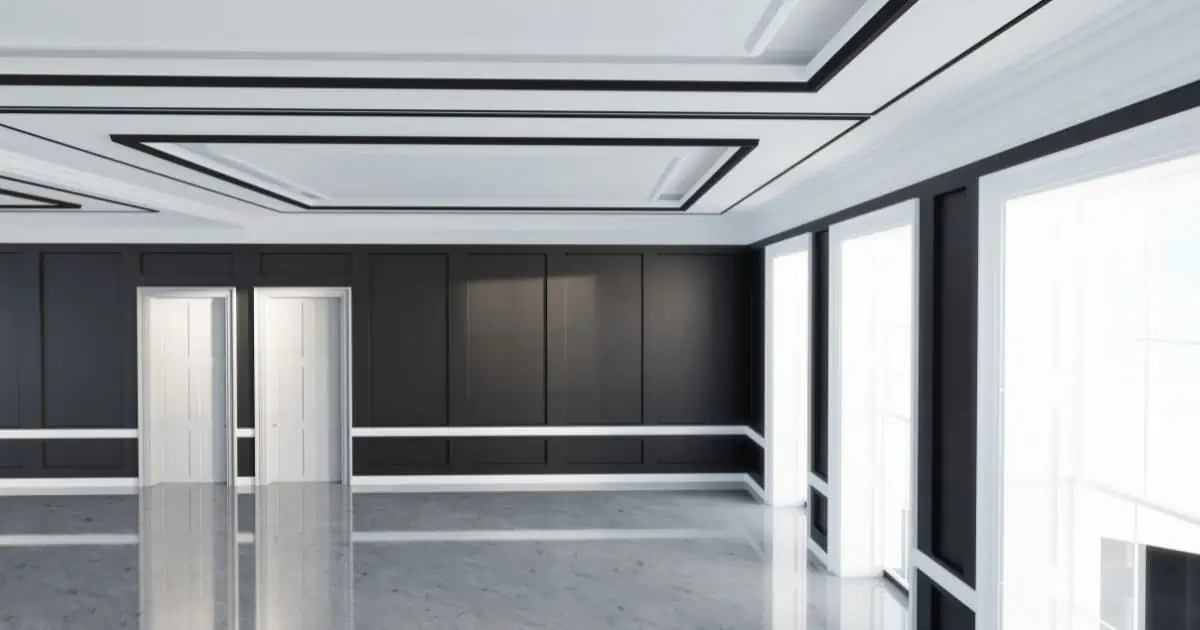 Choose a maintenance team that can properly care for your floors: Our experienced teams are knowledgable about floor care and the best techniques for maintaining resilient floors. When you choose Triad, you know you are getting a team you can trust to get the job done right.
Place floor mats in high-traffic areas to capture dirt: We are happy to recommend the best floor mats for your needs. Remember to clean or swap your mats out often to prevent foot traffic from tracking dirt, debris and grime onto your floors.
Use furniture pads to protect your floors: To prevent scratches and dents, we recommend using furniture pads and avoiding sliding heavy furniture across floors.
Work with a properly-trained maintenance team: Our teams are trained in the best ways to maintain resilient flooring. We work hard, produce reliable results and pride ourselves on the simple idea of a job well done.
To schedule your free consultation, contact us today!