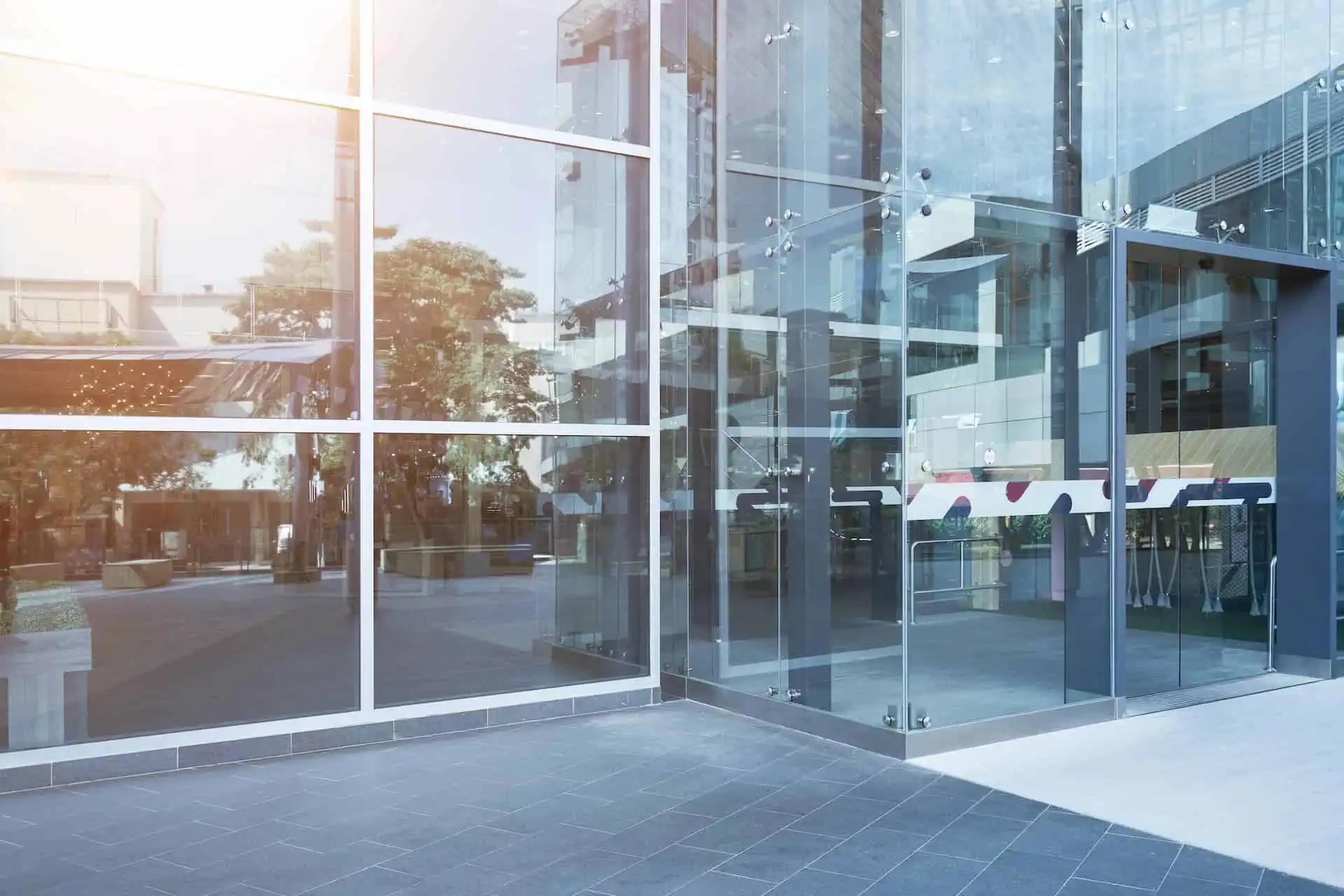 Building Maintenance Services
Is your building in the same condition it was when you first opened?
If not, Triad's Building Maintenance Services have got your facility covered. From window cleaning to landscaping, we understand the importance of keeping your facility in grand opening condition and have the experience and expertise to handle any job, big or small.
Get in touch

Get in touch to tell us about your company's and building's specific needs. We will follow up with you to schedule a walkthrough of your building so that we can provide you with a tailored solution and accurate budget.
Maintaining your building is exhausting, but with the right team, it does not have to be.
A dirty window, chipped paint, broken doorknobs, or a lack of curb appeal aren't maximizing your business' potential. It's the small, yet time-consuming details that can have the biggest impact in the eyes of your customers and your superiors.
Building Maintenance Services
You won't find a more qualified, reliable team to get the job done than Triad. Our team strives to do its best, so that you can do yours. For over 40 years, Triad's team has been committed to providing reliable and quality commercial building maintenance services.
Recommended
Building Maintenance Services

:

Ready to stop worrying and start exceeding expectations?
Get In Touch

Tell us about your company's and building's specific needs

Schedule a Walk Through

Show us through your building so we can ask specific questions and provide you with a tailored solution and accurate budget

Exceed Expectations

Hire us to fulfill your building maintenance needs so that you are always exceeding the expectations of your customers, superiors - and yourself!
Why Triad
It's hard to know who to trust when it comes to hiring a facility maintenance company. Most of them claim to be the best, but how do you know which one is actually going to deliver on their promises?
Triad Commercial Cleaning Services is the complete solution for all of your facility maintenance needs. We have been in business for over 40 years and our team of experts is dedicated to delivering superior results, on time and on budget.
Here's what our customers are saying
"Triad is usually 10% to 15% lower on a fully-loaded / total cost basis. This is because they're on it. They move quickly and there's no need for us to train Triad's people."
Director of Food, Nutrition, and Environmental Services
"We were trying everything, looking for a way to make ourfloors 'pop.' We were trying different processes and finally realized we needed a different perspective. Triad's daily program really did bring luster back to the floors. Their process, their daily program, cost $40,000 less per store, per year."
Head of Floor Care & Food Safety
Case Study

Triad Completes A Summer's Worth Of Cleaning In 2.5 Days To Insure Inspection-Ready School Opening On Monday Morning
View Case Study

Get in Touch
Tell us about your company's and building's specific needs. One of our team members will be in touch to schedule a Walk Through to learn about what you're needing help with and craft a tailored plan to fit your needs.


Get started to schedule a Walkthrough