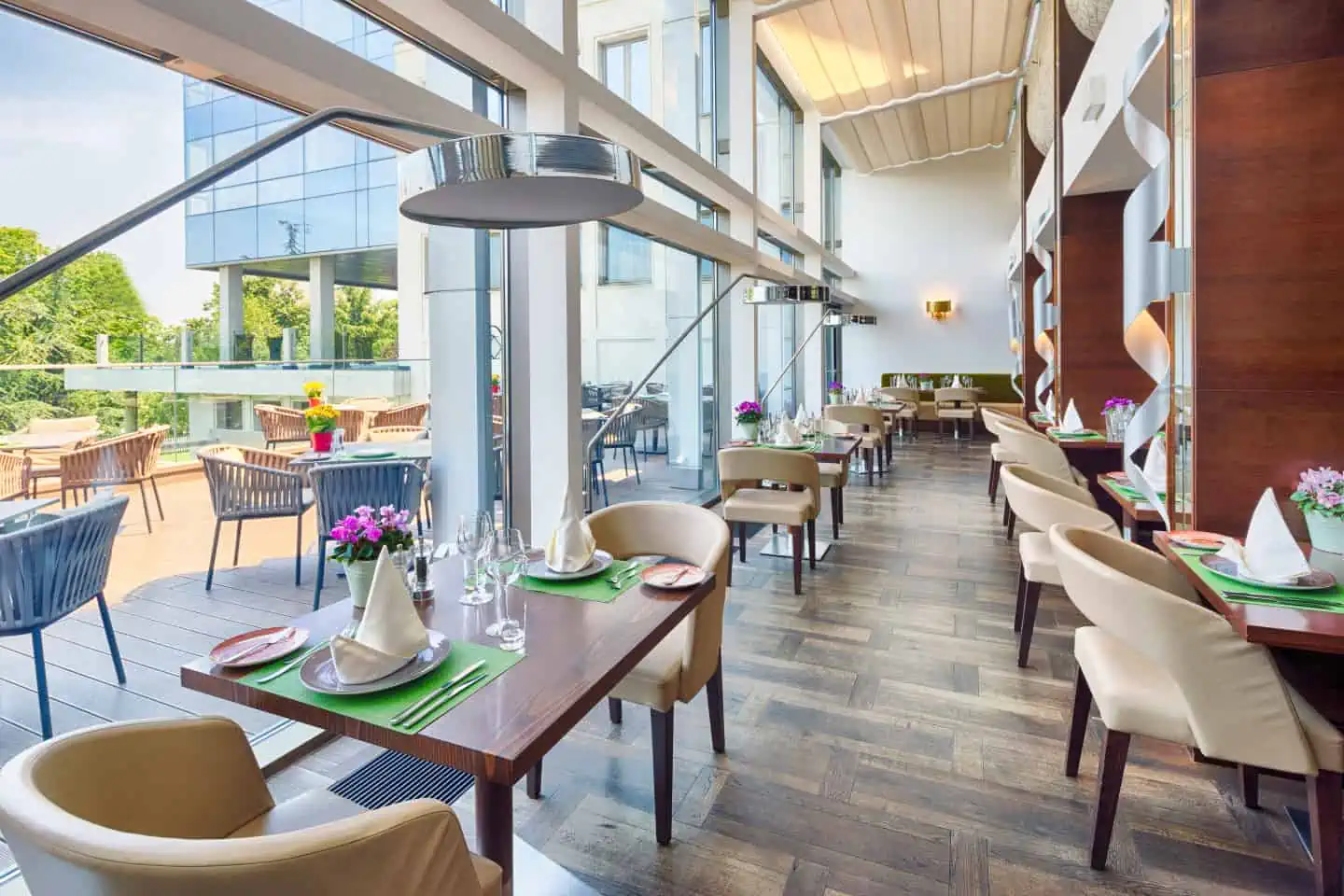 Full-Service Facility Maintenance

Be Proud of Your Facility

Reliable & knowledgeable
full service maintenance
for
facilities managers
with high standards
Stop Worrying
+


Start Exceeding Expectations

We know how stressful it can be when your building isn't meeting the standards of your superiors, your customers, or even yourself! You deserve to work with a full service maintenance company that sees itself as a part of your team and has standards as high as yours.

Get started to schedule a Walkthrough

➞
Working with a full service maintenance company should take a weight off your shoulders.

With Triad, you get:

Expertise
We know a lot about facilities maintenance and have yet to find a problem we can't help you solve.

Reliability
We show up when we say we will, do consistent, high-quality work, and always fix any mistakes that arise.
Time
No more need to redo work, micromanage staff, or find additional contractors for special projects.
We share your sense of urgency and ensure all of your cleaning and maintenance is handled.

Don't see a service you're looking for? Let us tailor a custom solution for you.

Get in Touch

Industries Served

Triad has been a leader in all areas of facility cleaning & maintenance for more than 40 years. We serve malls, hospitals, schools, office buildings, manufacturing facilities, and much more

Hospitality
Education
Retail
Healthcare
Class A Offices
Ready to stop worrying and start exceeding expectations?
Get In Touch

Tell us about your company's and building's specific needs

Schedule a Walk Through

Show us through your building so we can ask specific questions and provide you with a tailored solution and accurate budget

Exceed Expectations

Hire us to fulfill your building maintenance needs so that you are always exceeding the expectations of your customers, superiors - and yourself!